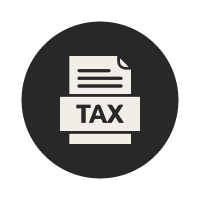 Our team of Namibian Tax Attorneys have knowledge based on practical experience.  We provide tax efficient business solutions by combining this strength with commercial acumen.
Our services range from the Namibian tax aspects of corporate transactions to financial structuring and project finance matters. We also handle Namibia Tax Litigation against the Namibia Revenue Authority (NAMRA) and dispute resolution on behalf of our clients.
Our team of Namibian Tax Attorneys focus is on assisting high-net-worth individuals and corporates who seek comprehensive, up-to-date tax advice in Namibia.   We have a well-established track record as leading Namibian tax advisors.  
In terms of international tax services, we regularly assist client in inward and outward investment and offshore structuring, taking into account the Namibian tax and Namibian exchange control implications of such transactions.