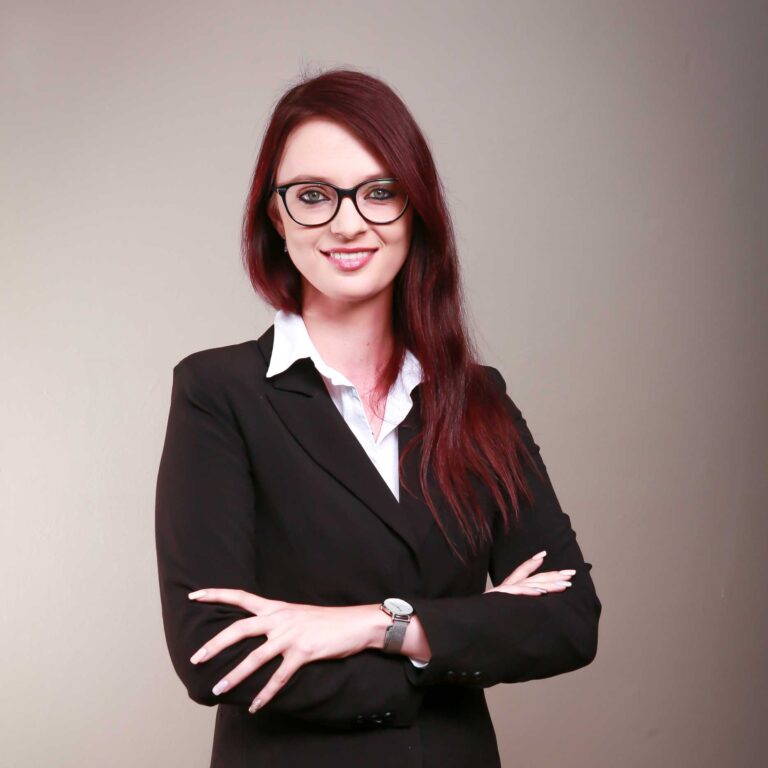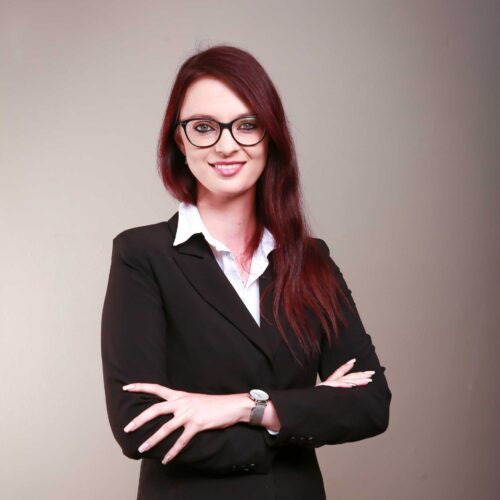 About:
Suné is an admitted Namibian Attorney and Notary.  She holds B-Juris and LLB degrees from the University of Namibia and has been employed at the firm since 2012.
During her studies she was the recipient of the UNAM   Vice Chancellor's Merit Award for the Law Faculty and in 2013 she was also awarded as the best LLB student for 2013. In 2014, during her attachment, Suné received an award as the Best Justice Training Centre (JTC) Student.
Suné currently serves as member of the Namibian Veterinary Council.
Civil and Commercial Litigation

Drafting of Agreements

Insolvency

Notarial Practice
Suné heads the litigation department. She is esteemed as a highly efficient litigation attorney and is currently engaged in a number of high-profile commercial litigious matters.
She has a keen interest in insolvency law and, in 2020, she completed the Advanced Programme in Insolvency Litigation and Administration Practice course, presented by the University of Pretoria. She has successfully assisted numerous clients in their liquidation or sequestration proceedings in the High Court of Namibia.
Suné has extensive experience in curatorship applications and has also acted as curator ad litem in such applications. In addition, she assists clients in applying for and obtaining liquor licences. Suné is well regarded for her exceptional client service.