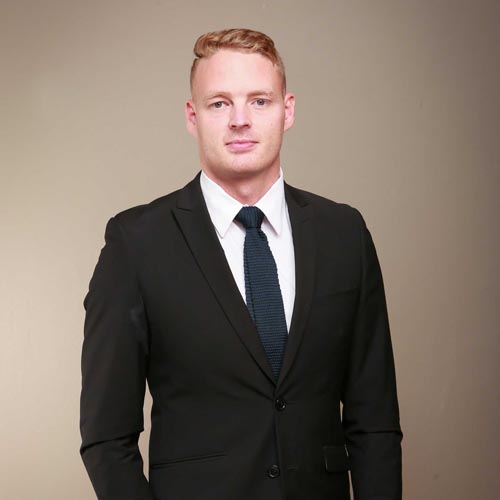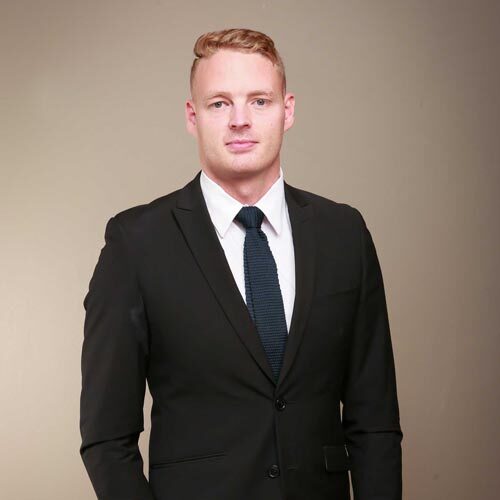 About:
Stefan joined Cronje Law Inc in 2020 and is a Namibian Commercial Law Attorney based in Windhoek. He advises clients on a broad range of commercial law issues, including commercial and tax structuring, cross-border transactions, and anti-trust law.
He also has a strong interest in Energy Law and Telecommunications Law. Stefan has established a track record of defending and advising clients in tax related disputes including dispute resolution and tax ligation.
Commercial structuring.

Tax structuring and tax dispute resolution and tax litigation.

Commercial advice relating to financing, competition law (anti-trust law), telecommunications law, environmental law, and mining law.
NAMIBIAN TAX LAW
Namibian corporate and international tax.
Providing advice to high net worth individuals on their investments, including tax consequences of Namibian structures. 
Advising corporates and financial institutions on domestic tax issues in relation to financing and cross-border transactions including exchange control. 
NAMIBIAN TAX DISPUTE RESOLUTION AND TAX LITIGATION
Dealing with general tax related disputes with the receiver of revenue relating to assessments, additional assessment, revised assessments. 
Advising clients related pay-now-argue-later principle, substance and form and section 95 Anti-avoidance provisions.
Dispute resolution, negotiation, and submission of objections, appeals and review applications. 
ANTITRUST LAW
All aspects of compliance, preparing and submitting applications for approval of mergers and acquisitions. 
Reviewing agreements in order to advise on the competition law aspects.
Applying for exemptions in respect of prohibited practices. 
Dealing with complaints regarding prohibited practices.