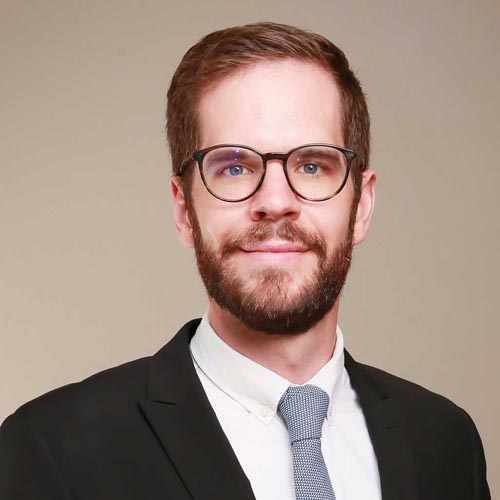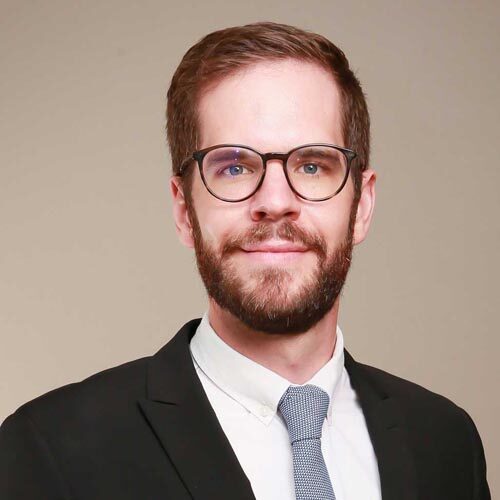 About:
Richard Steinbach is an admitted attorney in the High Court of South Africa as well as an admitted legal practitioner in the High Court of Namibia.
Commercial Litigation 

Insurance

Corporate Commercial

Public Procurement 

Environmental Law
Meet Richard, a highly skilled and experienced commercial attorney based in Namibia. Richard has established himself as a trusted advisor to businesses of all sizes, offering a comprehensive range of legal services to meet the diverse needs of his clients.
Richard is known for his expertise in commercial contract drafting and negotiation. He has extensive experience with various types of commercial agreements, including commercial lease agreements, distribution agreements, loan and guarantee agreements, association agreements, non-disclosure agreements, independent contractor agreements, and sale of shares/members' interest agreements. He is passionate about helping his clients secure favorable terms in these agreements and works tirelessly to ensure that their interests are protected.
When it comes to commercial disputes, Richard is a seasoned litigator with a proven track record of success. He has a thorough knowledge of commercial litigation and is well-versed in alternative dispute resolution methods, such as mediation and arbitration. Whether it's a complex commercial dispute or a straightforward matter, Richard is equipped to handle it with the utmost professionalism and efficiency.
In addition to his expertise in commercial law, Richard is also well-versed in the Public Procurement Act. He has a good understanding of the Act and has successfully dealt with review proceedings under the Act. This makes him an ideal choice for clients who need assistance with procurement matters.
Finally, Richard is dedicated to helping his clients resolve insurance disputes. With his deep understanding of the industry, he is able to offer insightful advice and effective solutions to help clients navigate the complex world of insurance. Whether it's a dispute over coverage, a claim, or any other matter, Richard has the knowledge and experience to help his clients achieve the best possible outcome.
In conclusion, if you're looking for a reliable and experienced commercial attorney in Namibia, look no further than Richard. With his expertise, dedication, and commitment to his clients, he is the ideal choice for businesses seeking top-notch legal services