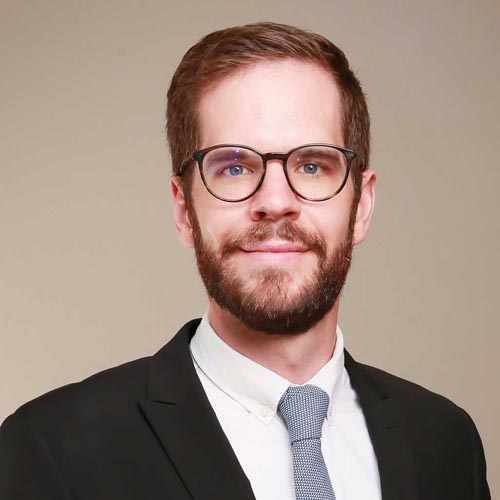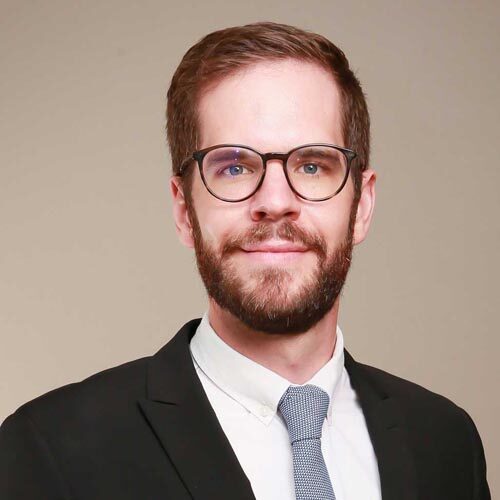 About:
Richard Steinbach is an admitted attorney in the High Court of South Africa as well as an admitted legal practitioner in the High Court of Namibia.
Commercial Litigation

Insurance

Corporate Commercial

Public Procurement

Environmental Law
Richard has extensive experience advising on various commercial matters and drafting commercial contracts, including any matters related to commercial lease agreements, distribution agreements, loan and guarantee agreements, association agreements, non-disclosure agreements, independent contractor agreements and sale of shares/members' interest agreements. He also has a passion for assisting clients with negotiating favourable terms for commercial contracts.
Richard has a thorough knowledge of commercial litigation as well as a proven track record in resolving commercial disputes through litigation and alternative dispute resolution methods such as mediation and arbitration.
He has a good understanding of the Public Procurement Act and has successfully dealt with review proceedings in terms of that Act. Currently he is focused on assisting commercial clients with resolving insurance disputes.