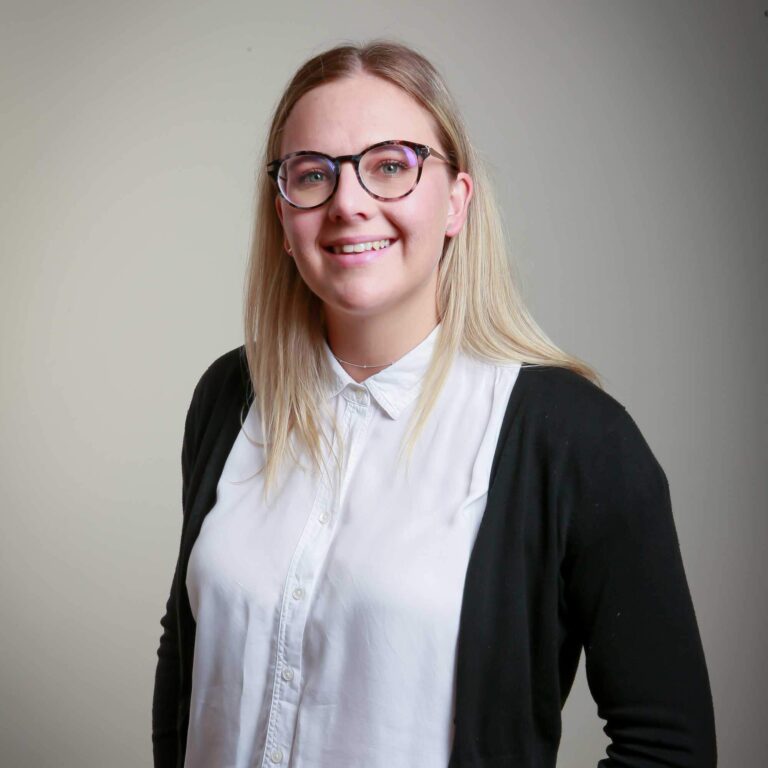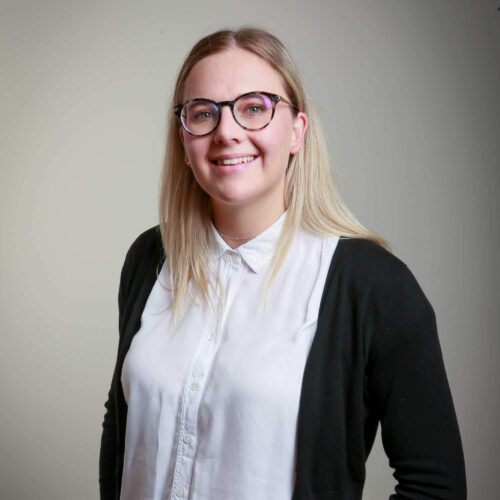 About:
Liezl is an admitted attorney and has been employed at our firm since 2022. Before joining our team, Liezl worked as a legal & compliance officer at a financial institution after completing her Articles of Clerkship at another law firm in Windhoek. 
Commercial Transactions

Competition Law
COMMERCIAL LAW
Liezl advises clients on the implication of the Financial Institutions & Markets Act, 2021, and other compliance frameworks. She continues building up experience in commercial litigation and enjoys assisting clients with advice on all aspects of Namibian law, including the drafting of commercial agreements.