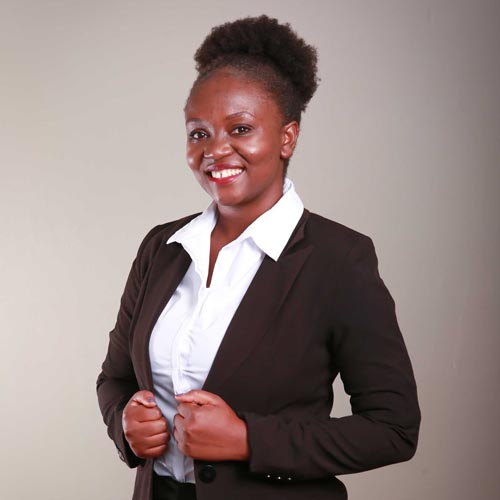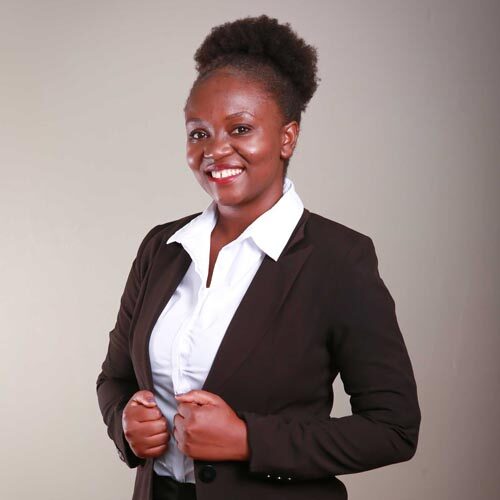 KATHERINE-TULONGA AMAKALI
About:
Katherine is an admitted Namibian Attorney and has been employed at the firm since 2018. She is currently studying for the Chartered Secretary qualification at the Chartered Governance Institute of Southern Africa.
Statutory and Regulatory Compliance

Company Secretarial Practice

Transaction Implementation
REGULATORY AND STATUTORY COMPLIANCE
Katherine is employed in our commercial department and specialises in regulatory compliance. She oversees the process through which clients obtain the required licenses, permits and approvals to lawfully establish and continue with their operations in Namibia. She also supervises the implementation of regulatory compliance strategies and the preparation and submission of compliance reports for clients operating within the various regulated industries in Namibia.
COMPANY SECRETARIAL PRACTICE
Within the firm's company secretarial department, Katherine regularly oversees the preparation and implementation of board work plans, which includes providing a fully outsourced company secretarial function at board and shareholder meetings, the preparation of agendas, circulation of the relevant notices and board packs for meetings and preparation of the minutes for meetings.
TRANSACTION IMPLEMENTATION
Katherine regularly provides advice to clients regarding the statutory and regulatory ramifications relevant to commercial transactions and restructures. She further oversees the process of ensuring legal compliance and implementing the closing process of transactions.