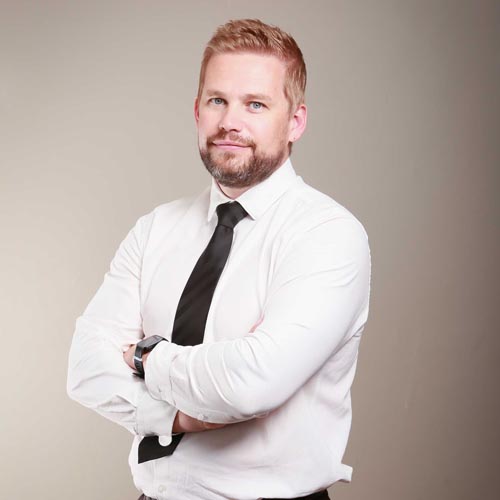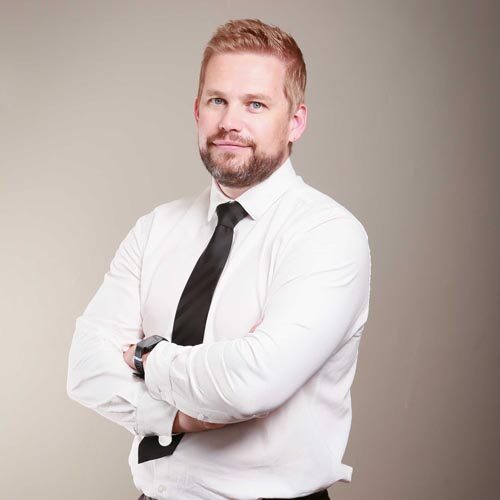 HEINRICH JANSEN VAN VUUREN
Commercial Transactions

Business Structures

Stock Exchange Listings

Taxation

Regulatory Filings and Approvals
Heinrich heads up the commercial department in the firm. He comes from a commercial background, having completed his training contract with Grant Thornton Neuhaus before being admitted as a Chartered Accountant in Namibia. Thereafter, he gained experience in the corporate business environment during his employment as a financial manager in the financial services industry. Heinrich obtained in depth knowledge of portfolio optimisation, management of company assets, financial planning, -forecasting and -reporting, personnel management, compliance, taxation, and various other aspects of the business environment.
Heinrich is mostly engaged in the structuring, negotiation and drafting of complex commercial transactions. Some of his more recent achievements include participating in the founding and listing of Nimbus Infrastructure Limited on the Namibia Stock Exchange, as the first capital pool company in Namibia. He was further involved in negotiating and structuring the first tradable rights issue on the NSX and the reverse listing of Paratus Telecommunications (Pty) Ltd on the NSX.
He has an immaculate attention to detail which allows him to add considerable value to clients. Heinrich has recently been engaged in negotiating, structuring, and implementing a number of listed and unlisted capital raising transactions, including rights issues, bond programs and mezzanine financing.
Heinrich enjoys assisting clients and consulting on the effective structuring and negotiation of complex commercial transactions where he adds value with his working knowledge of business, finance, and taxation. He assists his clients in navigating the Namibian business environment and serves on the boards of asset management-, unlisted investment- and insurance entities.
In its 2022 Global Edition, Chambers and Partners listed Heinrich as an Up and Coming Attorney, noting that "He is knowledgeable, well informed, accurate and very analytical."