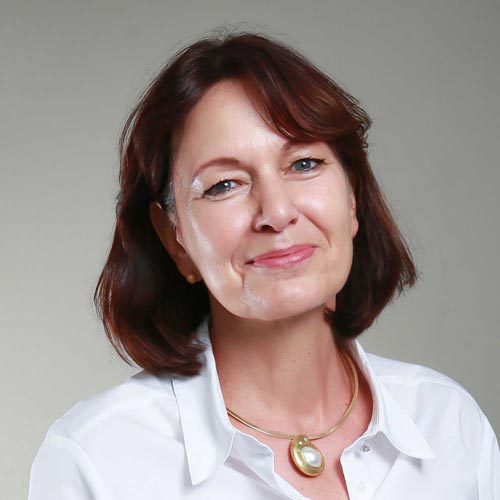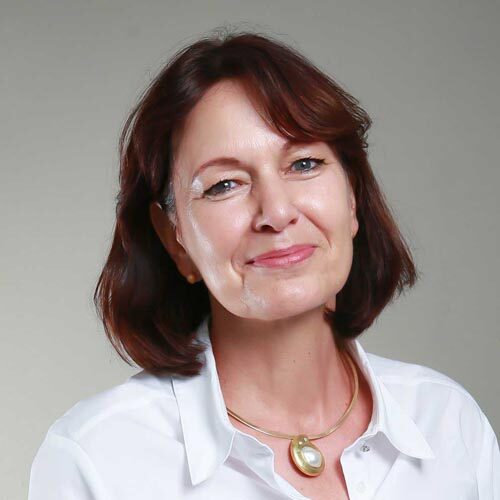 About:
Heike Hecht is a Namibian Attorney, Notary Public and Sworn Translator.
Estate Planning and Administration

Insolvencies and Liquidations

Notarial Practice

Curatorship
ESTATE PLANNING
Heike is an experienced attorney in the field of the administration of deceased estates. She applies diligence in the administration process of a deceased estate, from the consultation with and attendance to the bereaved heirs over the liquidation and distribution of the estate assets until finalization of the estate.
She also attends to estate planning, advising clients on testamentary options, the drafting of Wills, and applicability of certain options, such as the provision for testamentary trusts.
INSOLVENCIES AND LIQUIDATIONS
Heike also assists in the administration of insolvent estates (both corporate and individual, as well as deceased insolvent estates).
CURATORSHIPS
Heike can assist with and be appointed as curator or trustee to manage the affairs of persons unable to do so themselves.
GOVERNANCE
Our office ensures quality and efficiency in the administration of deceased estates, insolvent estates and curator- and trusteeships.