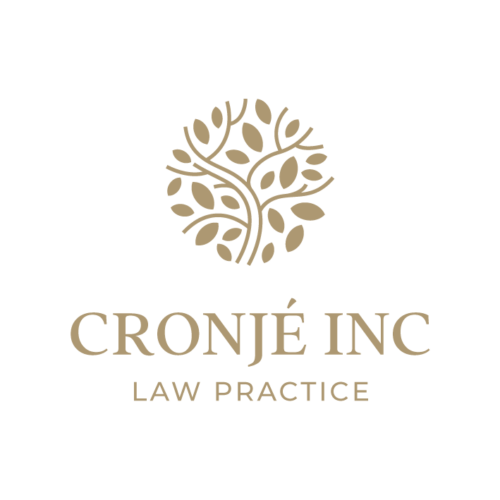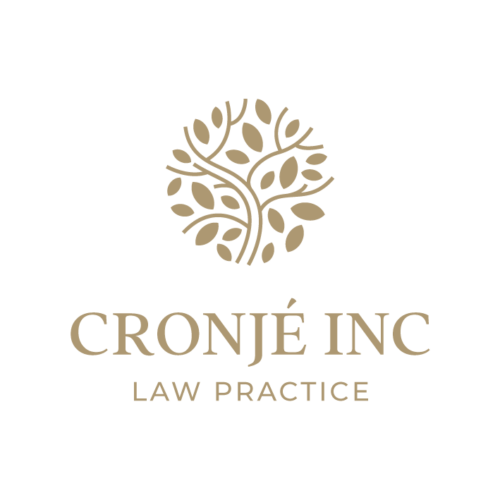 About:
Elda obtained her LLB degree from Unisa during March 2017 and finalized her studies with the Justice Training Centre during 2020. She was admitted as an attorney in the High Court of Namibia during October 2020. Elda initially started her legal career as a Conveyancing Typist during 2003.  Elda's attention to detail is a key component in finalizing property transfers effectively and efficiently and in the shortest possible period. Elda is well known for the personal attention and honest advice she provides to her clients, in their best interests. She has an absolute passion for conveyancing and all of the processes it entails.
Throughout her conveyancing career, Elda has attended to various transfers of immovable properties to natural- and legal persons, transfers of member's interest in Close Corporations and shares transfers of properties registered in the name of Companies, respectively. She is furthermore conversant with rarer types of transfers, including Deputy Sheriff transfers and Divorce transfers. Elda also attended to applying for and obtaining Certificates of Waiver from the Ministry of Agriculture, Water & Land Reform for the transfer of agricultural land in Namibia on various occasions, as well as finalization of transfers of the relevant agricultural land afterwards.
Moreover, Elda has experience in the preparation of various Notarial deeds, including, but not limited to, Antenuptial Contracts, Praedial Servitudes and Personal Servitudes for instance usufruct, usus and/or habitatio. Elda furthermore attends to the administration of Deceased Estates, as well as estate transfers.
Conveyancing
Estate Planning and Administration