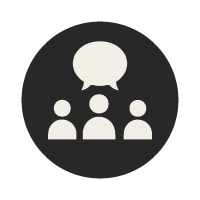 Cronjé Inc provides an integrated and collaborative approach to delivering comprehensive solutions to its clients, through a wide range of corporate finance advisory services.

Whether you are buying or selling a business or part thereof, raising finance, or listing on the NSX, we will design and execute a process that meets your specific objectives. With our firm grasp of our clients' needs, capital structures and business operations, we are able to come up with definitive answers and tangible results.
Some of the biggest corporate actors in the Namibian arena trust us to guide their dealmaking and transacting. They know they can rely on us to come up with the most advantageous strategies and solutions in relation to the maximizing of shareholder value, pursuit of liquidity objectives, growth targets, and raising of capital.