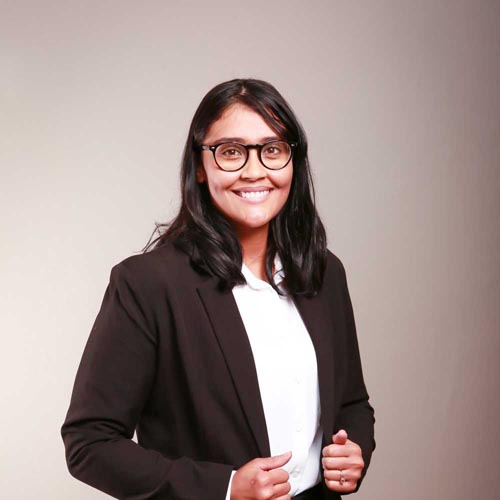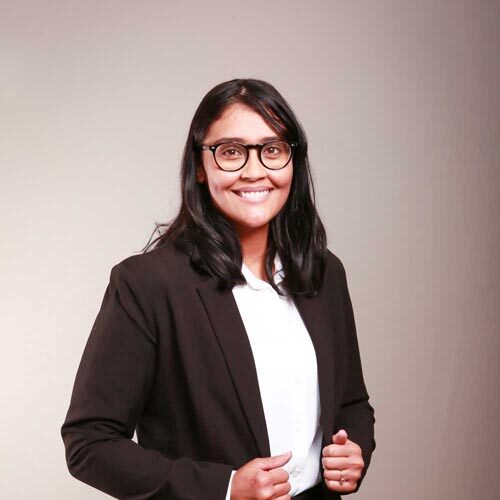 Commercial Transactions

Company Secretarial Practice 

Fiduciary Services
COMMERCIAL TRANSACTIONS
Carmen is principally involved in our commercial department and attends to the supervision of their Namibian structures on behalf of clients. This holistic process encompasses advice on Namibian law, the drafting of commercial agreements and implementation of a transaction schedule.  Carmen is well regarded for the attention to detail that she applies in the management of commercial agreements and transactions.
Carmen has assisted a number of clients in the establishment of intricate company structures in order to optimise tax and operational efficiencies. In addition, Carmen oversees the administration of existing client structures. 
COMPANY SECRETARIAL PRACTICE 
Carmen further regularly acts as external company secretary to various reputable Namibian institutions, where she provides a company secretarial function at board and shareholder meetings and duly prepares agendas, circulates the relevant notices and board packs for meetings and prepares the minutes for meetings.