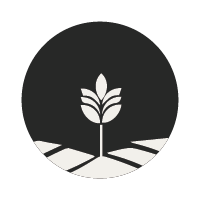 The purchase and/or transfer of agricultural land is governed by the Agricultural (Commercial) Land Reform Act No. 6 of 1995 which vests a preference right in the State to purchase agricultural land.
Therefore, prior to entering into any agreement resulting in the change in ownership of agricultural land, or the shareholding in a company or a close corporation which is the registered owner of the agricultural land being purchased, it is a requirement that the agricultural land be offered to the State. In the event that the State rejects the offer, the seller will be issued with a Certificate of Waiver wherein it waives its preference right.
Our services include:
Providing

advice on the structuring of transactions involving the purchase of agricultural land

Assisting with the drafting and compilation of the necessary documents for the offer to the State

Liaising with the Ministry of Agriculture and Land Reform to obtain Certificates of Waiver on behalf of clients.